Okay folks, it seems I always need to make an intro post to actually get my butt in gear when starting these new features I keep promising so introducing Beautiful Bookstores!!
Last month I finished up (for now) my Lovely Libraries feature, all about the libraries I visited while I was in Toronto. I also visited some libraries in Vancouver but I visited even more bookstores and want to share those with you!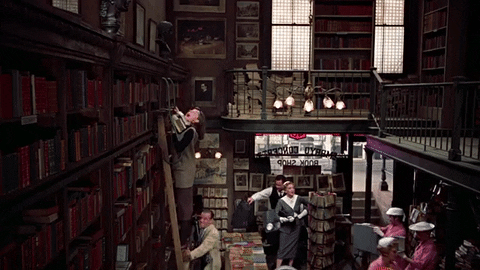 So in the coming weeks, I'll be featuring the ones I got a chance to visit (of course before the pandemic began) and it also gives me a chance to highlight some indie ones that could use your support during this time! These may be alternating with Music Mondays but it just depends when inspiration strikes.
For now, let me know what your favourite bookstores are, wherever you're located!