Hello everyone! It has been a while since I've checked in, huh?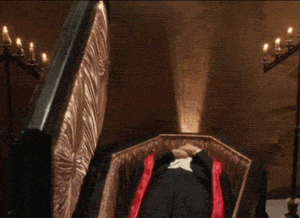 I officially have less than 2 weeks left of grad school! I've been really busy and I still have a lot on my plate so I won't be back regularly yet but I just wanted to share a quick update, especially since this might be the last ever Grad School Rush feature.
I have three major projects (6 things in total) that I'm working on for school and honestly feeling pretty stressed about it. I have limited hours left to make time for all these things and it's been a lot to deal with so I'm going to try my best to use every bit of time that I have.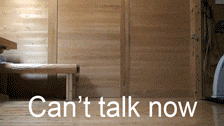 I've also got other, non-school related projects on the go (because I always have to do everything at once!) so there's been very little time for any of it. As much as I'm worried about how quickly my deadlines are coming up, I am very excited to finish up and have a few less things on my plate.
On top of everything else, I've also been searching for and applying to jobs (cuz that adult life is creeping up fast!), and actually have an interview this week! Not the best timing but what can you do. If nothing else, it'll be some interviewing experience but I seriously can't wait to have a whole week with nothing at all planned. May is looking real good.
That's all from me for now cuz I've gotta get back to work. Most likely when I check in again, I'll be finished grad school! Three cheers to that!
Hope you're all having a lovely spring 🙂 See you real soon