Hello everyone, it's time for another special update in the life of me 🙂
The second year of my program has officially started! I don't know if they really use the junior/senior terminology in grad school but I'm in my final year of school (possibly ever). I'm already feeling a little anxious, as I probably made clear in some of my previous posts, just as more and more stuff continues to pile up.
Some news from the last time I checked in — I now have two new volunteer positions and a paid job!! Crazy developments that I'm incredibly excited about even though they'll add to my workload (that brings me up to 4 volunteer, 2 paid, and 3 student club positions for those who were counting).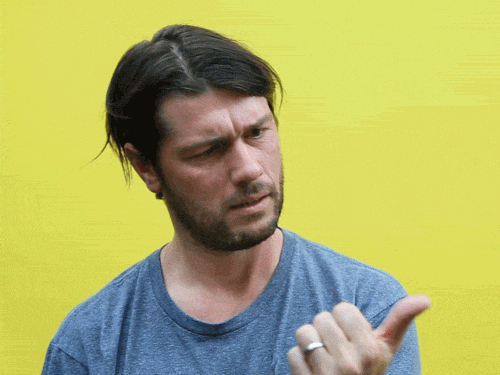 It feels like a lot (because it is a lot) but I'm determined to face it more head-on this year. I'm trying to make more of an effort to improve my studying methods this year, as I am a high-functioning procrastinator and that's really taken its toll over my schooling. I always say I'll do better but I really want to hold myself to that this time; accountability and productivity are going to be my two driving forces this year.
I often find it difficult to start assignments because I want to get right to the finished product, but I was reminded through my summer course how much easier a first draft makes the writing process. It's like a million times easier!!! I was able to write the final essay during class because I had all my thoughts worked out beforehand. So much better than sitting in front of a blank screen and willing a clear argument to come out expertly articulated.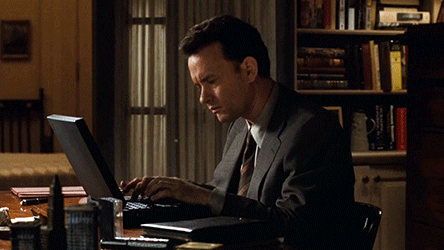 I've always been a list person and I think part of my process this year will be to schedule more of my day, possibly down to the hours so I can make sure I'm focused on what I need to be doing. I know I've shared some organization tips on here in the past but we're going super in-depth this year — this will be a successful year! I may write some more posts about what works for me but I may also just continue with these life updates as it's been a pretty good outlet when I'm feeling overwhelmed.
As always, thanks for stopping by to read my thoughts 🙂 Those of you who are in school, I wish you the best of luck with your year, and for others, I hope you had some exciting summer adventures!
What's one of your goals for the year? Any fun plans for the week?