Hey all!
I initially wasn't going to post today (reviews take a really long time to write!) but I realized I never recognized my TWO YEAR anniversary on here!! I'm officially a toddler blogger.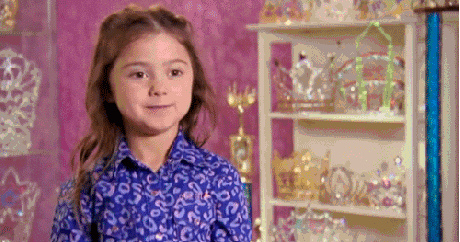 I'm also getting closer to 200 followers on here (which is CRAZY!) so thank you all so so much for following me and reading my sometimes rambling thoughts!
I wrote my first post on this blog on April 29, 2016 (though there was an intro post when I created the blog a year earlier) and I'm still here two years and a bit later! My blog now is actually closer to what I'd originally planned than when I started. I had had big plans of weekly memes and discussion posts and then got slammed with reviews (note to new bloggers — do not request everything you see on NetGalley, you will get approved for more than you expect).
But now that I've stepped back a bit with my hiatus, and restrained myself from hitting that request button, I've been able to share more of whatever I'd like to talk about, which is a lot more freeing.
Speaking of, here's a little check-in 🙂 I haven't had too much going on this summer, which has felt weird cuz I'm losing track of what day it is. I still have my course (and we'll have some fun tours for that soon, so hopefully I'll have some pics to share), and I officially have an archival (volunteer) job! Experience! Besides that, it'll just be trying to enjoy the warm weather while I can and catching up with friends now that we don't have millions of deadlines sneaking up on us.
I was planning to go on my regular walk around my neighbourhood tonight (it's Thursday night as I write this) but it's raining right now so I guess I have no choice but to do homework 😦
I have some more reviews in the works but I have some things on my plate with school so I'm not sure exactly when those will get out. You can always keep an eye on my Goodreads because I post regular updates there as I'm reading so you can see more of my current reads (versus the ones I read months ago and am only posting a review of now, oops).
Any exciting things happen this week for you?
What are you looking forward to most this month?
I'd love to chat, just leave me a comment below 🙂